This page is fully towards me, my likes and dis-likes and, just background about me.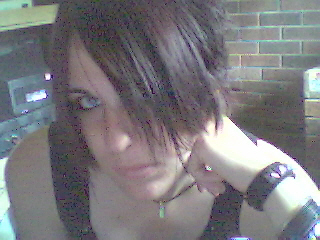 These Are Some Pictures Of Yours Truly
Im Not The Prettiest Flower In The Pot
But Hey, If I Can Deal With It So Can U ;)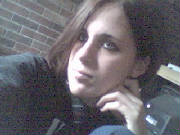 All About Me, Mason

Im 15, Im open minded and love to try new things. I love to hang out with my friends down in Steel City, when i actully get a chance to go there. Im learning how to play guitar. Im single and luvin it. I tend to be a bit of a drama queen and i bitch alot. I live in a basic family of four. A Drunk for a dad that i cant stand to be around for more then 10 mins. A devoted mom, but, a work-a-holic, and i gamer for a sister. Its an interesting mix of people. Im the youngest, and the spoiled one. but, im only spoiled because my parents feel bad when they fight with me, which is like, everyday! I've been a bit of a downer latley because everything is going wrong right now, but, i guess thats just a teenage life for ya!



My dislikes are pretty basic. I don't like people who act all hardcore, when really they're just like you and me. I don't politics or government, or pretty much anything like that shit. Im anti-christian, I really just don't believe in Christianity at all and the way its forced in everyday life everywhere. Infact i really just dont like religons. It's different to believe in something. but, to base your whole life on a book or one "allmighty god" or basing your life on what "jesus" wants. I really dont like rap or folk or country. I really don't like people who constantly think they're rite, and even when they know they're wrong, they wont admit it. I hate back stabbers.. but.. doesn't everybody. and, i really dont like when people will throw your friendship away for something they dont agree with or accept and are willing to stop talkin to you, or get really mad just because of the choices you've made.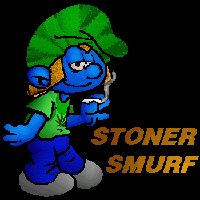 Music:

Marilyn Manson
NOFX
Bad Religon
Anti-Flag
Offsprings
The Streets
The Ramones
The Used
Rammstien
System Of A Down
Some Linkin Park
Some Of The Darkness
Blink 182
Out Of Your Mouth
Insane Clown Posse
Disturbed
Three Days Grace
Queen
Smile Empty Soul
Rancid
Green Day
HIM
Taking Back Sunday
The Casualties
Sex Pistols
Some Nekromantix
My Chemical Romance
Rise Against
Wheatus

And Many Many More